GETFIT & HEALTHY PROGRAMS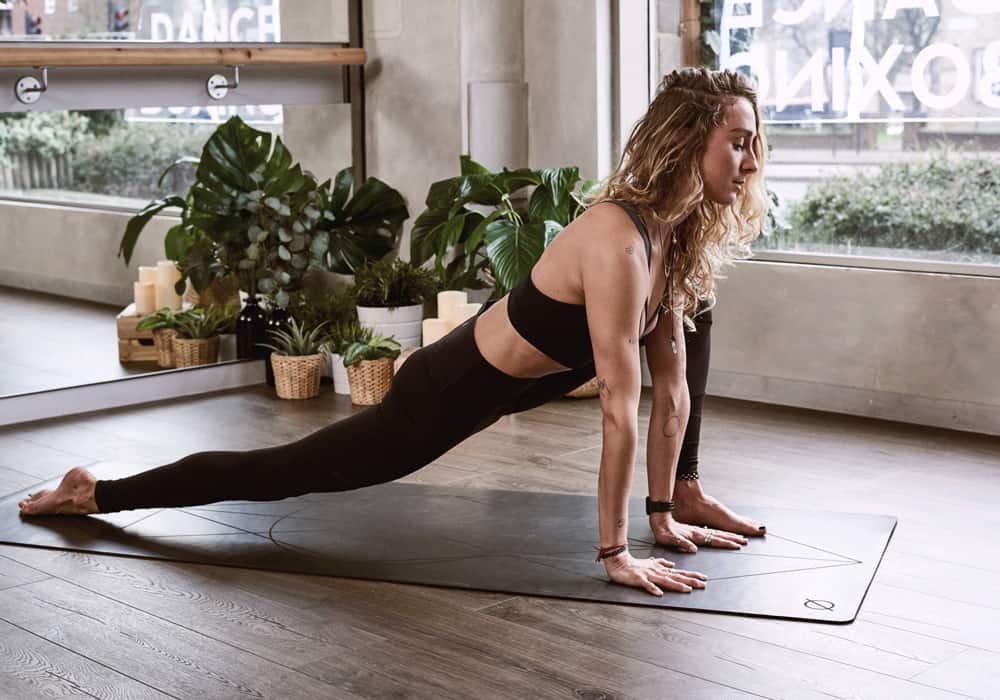 The GetFit & Healthy Program is designed to offer an active cleansing & fitness experience offering many benefits at the same time. The LifeCo's result-oriented cleansing and nutrition programs are taken as a foundation and adjusted in accordance with each fitness seeker's needs.
Fundamental Aspects of the Program:
Daily exercise schedule

Plant-based meal plan

Cleansing Treatments & Therapies
Whether a gym-goer or daily jogger, this program is for those who have some experience in exercising and who wants to get fit in a short-term by losing weight, building muscles, improving flexibility, removing toxins and cleaning the lymphatic system.
Protein & Plant-Based Nutrition
Nutrition is always the most important part of physical and mental progress shown throughout any type of exercise regimen however it is often overlooked. At The LifeCo, you will have an all plant-based meal plan that will nourish you in the most efficient way possible, there will be no side effects compared to a dairy based protein diet. Green smoothies, vegan protein powders, meals, and shots will satisfy you with healthy carbs, protein and fats to support your body's needs during this active program as well as reducing inflammation in the body that causes most of the health problems known today.
Each participant is encouraged to use the infrared sauna, turbosonic vibration therapy, biophoton and massage therapies that are included in the package to accelerate the detoxification and lymphatic drainage process. Many other therapies and treatments will be available upon request.
In addition to the natural therapies, your personal fitness trainer will take care of you and go through all the necessary movements with you.
JOIN ANYTIME
Apart from special occasions, our programs are available 365 days and you can start any time you wish. Just pick the most convenient time for yourself and join us!
STAY AS LONG AS YOU NEED
We recommend our guests to stay for at least 4 days, however, we had guests stay with us for over 3 months. It's totally up to your goals, we are here to help you!
TAILORED SOLUTIONS
Our program coordinators will help you decide the best program based on your needs and lifestyle. The additional therapies will help you reach your goals faster.
Reservation Inquiry
If you would like to make an inquiry, please fill the reservation form. Once you submit the form, we will get in touch with you and inform you about our programs.
You can address your additional questions in the note box. Our reservation team will assist you to pick the right program.
Available Meal Plans for GetFit & Healthy Program
GetFit and Healthy Program is based on one of the six different Detox and Healthy Nutrition Plans that are effective and result-proven. Any program you join at The LifeCo will be built around one of these plans and you can always choose to enhance your experience by trying various treatments and supporting therapies, nutritious supplements, physical & spiritual exercises, educational lectures and raw-food workshops. GetFit daily nutrition plan may change slightly based on the season and the center preference.
The following program options are available for anyone. The exact program schedule will be determined after the initial consultation with the program coordinator.
Healthy Nutrition Programs
Frequently Asked Question about The LifeCo Weight Loss Programs
Result Oriented Approach of The LifeCo
The LifeCo offer its guests the most result oriented detox programs in Europe. Since its opening in 2005, The LifeCo has been providing services in forms of weightloss retreats, healthy nutrition programs and it has become one of the most succesful detox destinations in Europe. The LifeCo centers practice holistic medicine, detox diets, weightloss programs to help you achieve your ideal weight, wellness programs in various areas to support your body, mind and spirit. The LifeCo does not only act as a detox spa but it also provides you with the knowledge about healthy lifestyle in general. Join one of our programs and experience the true well-being in Europe.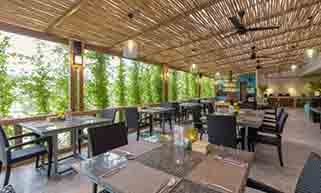 Detox Retreat and Healthy Nutrition Program in Turkey
Ever wondered if you are living up to your true potential in life? Are you the healthiest you possible? Do you have concerns about committing to your health? Are you sceptical about the results you may achieve in a retreat? The lifeCo Bodrum serves its guests with a very holistic approach to maintain their level of energy, to educate and encourage them that a higher quality of life is possible. Why don't you give it a try like the 30000 guests that did. 90% of The LifeCo guests recommend our programs. Chronic disease management, weight control, diabetes recovery and standard detox programs are at your disposal by our professional medical team in Turkey.