LOW CALORIE PROGRAM ALKALIZE YOUR BODY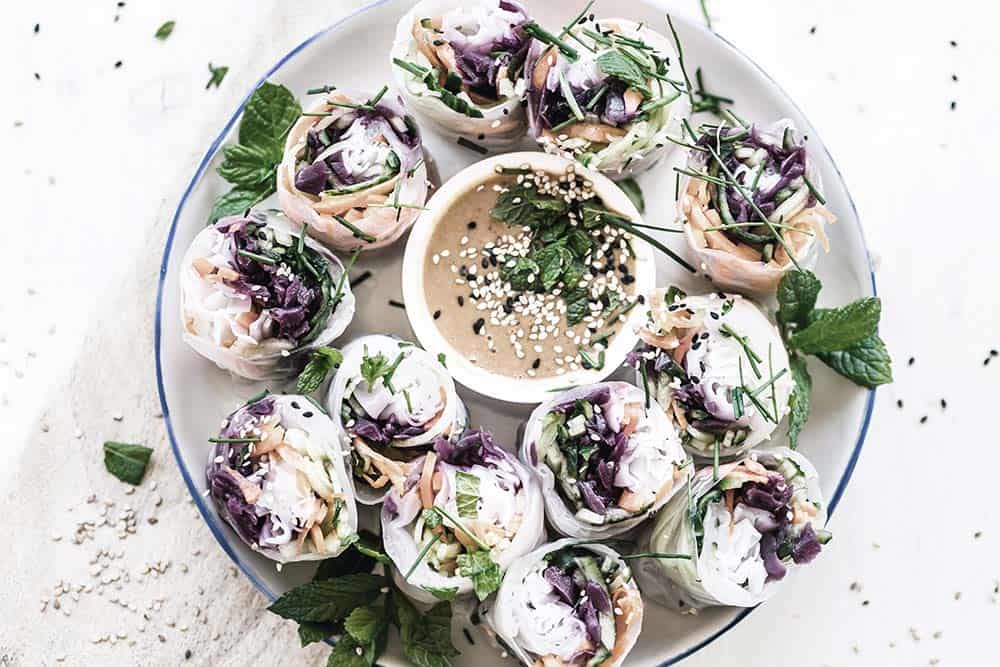 Low Calorie program is a diet that combines the concepts of eating uncooked, raw vegan food and avoiding any food that contains animal products including dairy. It excludes all animal-derived products, as well as food cooked above 48 °C (118 °F). A raw vegan diet includes raw vegetables and fruits, nuts and nut pastes, grain and legume, sprouts, seeds, plant oils, sea vegetables, herbs and fresh juices.
Low calorie program will make your body more alkaline by consuming the right raw foods and help you lose weight quickly and efficiently. It is very beneficial for your health to consume alkaline and low calorie foods if you want to detoxify and rejuvenate your body.
The LifeCo's delicious recipes and low-calorie meals will bring pleasure to your palate. Low- Calorie program will take your health to a much higher level, rejuvenate you with their anti-aging effects and help you reach your ideal weight. This program is for those who want to lose weight quickly, have a chronic illness such as diabetes and want relief from the symptoms, want to give their digestive system a rest and want to get rid of toxins and renew their cells.
PROGRAM SCHEDULE
07:15 Morning Walk
08:00 Cayenne lemonade and 2 kelp & nettle capsules + Spirulina
08:15 Aqua GYM
09:00 SAF-Raw breakfast + Digestive + Enzymes (x2)
09:30 Morning Yoga
12:00 SAF-Raw lunch + Digestive + Enzymes (x2)
14:00 Yoga
15:00 Meditation
15:30 Snack
17:00 Wellbeing Talks & Workshops
18:30 Saf-raw dinner and 2 digestive enzyme capsules +Cayenne lemonade
20:00 Movie Time
21:00 2 probiotic capsules
WHAT IS INCLUDED
Accommodation
Detox / Healthy Nutrition Program
Yoga / Meditation
Doctor Consultation
Body Composition Analysis
Nutrition and Diet Counseling
Nutrition and Diet Workshops
SPA, Fitness & Swimming Pool
Biophoton Therapy
Turbosonic Vibration Therapy
Infrared Sauna
Daily Steam Room Use
Daily Oxygen Therapy
Daily Colon Cleansing
*Daily schedule is subject to change depending on the center and season.
Expected Results of Low-Calorie Program
Raw foodism has been around since the 1800s and both studies and anecdotal evidence show the benefits of a raw food diet:
Improves Digestion
Even if you seem to tolerate processed foods well in your daily eating routine, they can weaken your digestion overtime. That's why eating raw vegan is a great way to improve your digestive health.
Improves Liver Function
Low calorie program is very beneficial for optimal liver function due to its detoxifying effect. A healthy liver is very important for our body to work properly. Raw vegan diet helps to cleanse both the liver and blood.
Lowers Inflammation
Low calorie raw vegan diet supports your gut microbiome. When you have more healthier bacteria and get rid of the harmful ones, acute and chronic inflammation and autoimmune become lower.
Prevents Cancer
Low-calorie, raw vegan meals lower the number of antinutrients and carcinogens in your diet. Elimination of carcinogens, toxins and waste from your cells help to prevent types of cancer.
Provides More Dietary Fiber
Dietary fiber intake is very important in preventing or treating constipation, abdominal pain or bloating and diarrhea. Fiber also supports your regular bowel movement and makes you feel fuller for longer.
Rejuvenation
During the detoxification you may feel a little tired, but consuming alkaline and low calorie foods through this diet will increase your energy levels and have a rejuvenating effect on your skin.
Improves Heart Health
Raw vegan diet is based on fruits and vegetables which do not contain any cholesterol. This diet helps to lower your blood pressure and reduce the risk of heart disease, complications and stroke.
Supports A Healthy Body Weight
Through the raw fruits and vegetables, your body absorbs good amounts of water, vitamins and minerals. This diet helps to prevent nutrient deficiencies and maintain a healthy body weight.
Reservation Inquiry
If you would like to make an inquiry, please fill the reservation form. Once you submit the form, we will get in touch with you and inform you about our programs.
You can address your additional questions in the note box. Our reservation team will assist you to pick the right program.