Holistic Wellbeing and Mindfulness
Buddhist, Korean and Hawaiian meditation techniques, different types of yoga, pilates, feldenkrais®, retreats, mindfulness for kids …..
Online Studio for Body & Mind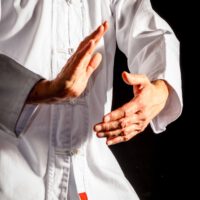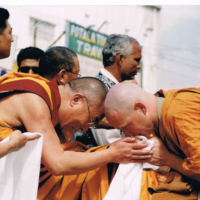 Join in for the 21 day Challenge – transforming our minds and bringing joy back into our lives by Tenzin.
Enjoy with Kwang-Jin Korean Tea meditation and Movement Meditation – Arts of Taiji.
With Renata Yin & Menopause yoga, pranayama sessions and spine theraphy.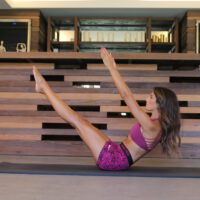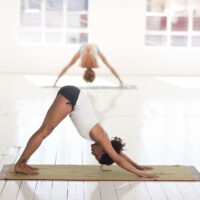 Pilates by Johanna Ghali in english and Elisabeth Pulker in German, Feldenkrais® by Amalia Altenburg. Kundalini, Hatha, Vinyasa yoga with highly educated and experienced trainers. Mindfulness is cool – a live online program for kids by Silvia.
Beautiful experiences that remain : 

I discovered Kundalini Yoga for me. Kundalini gives me energy and clarity. I love being able to join the classes online wherever I am.

Andrea, Vienna

Morning meditations with Tenzin. What a wonderful start to a new day. Flexible and easy participation through online studio. I am looking forward to enjoy the morning  peace soon with this meditation in my garden. I can only recommend.

Zsuzsi, Germany