GREEN SALAD DETOX PROGRAM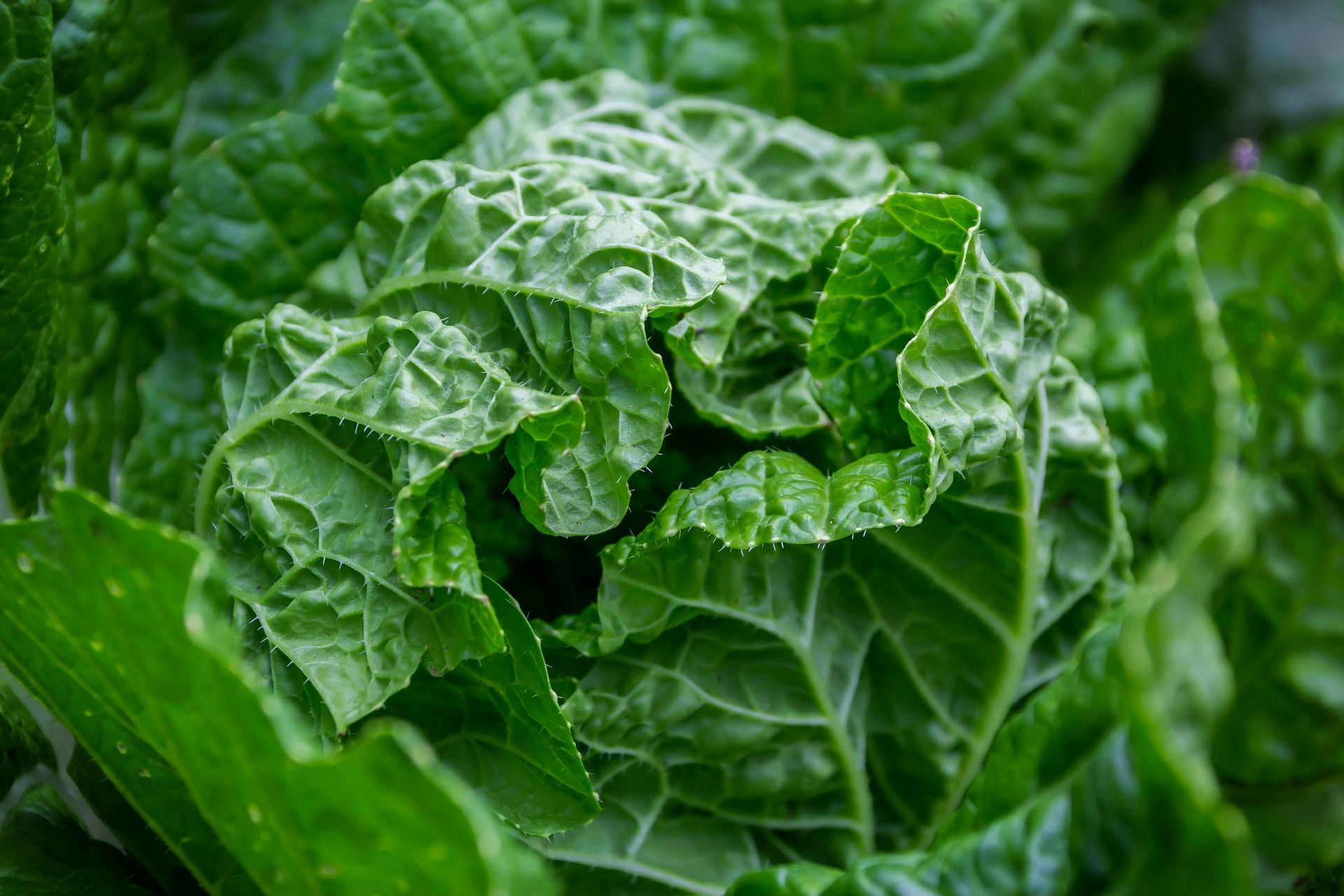 We recommend Green Salad Detox to those who want to lose excess weight and relax their digestive system. This program is designed to keep you full enough and control your hunger, and at the same time to boost your metabolism and detoxify your body.
You will consume raw vegetable and fruit juices, salads of dark green leaves and sprouts during this detox program. Dark green plants with high amount of chlorophyll, vitamins, antioxidants and therapeutic properties will help increase the oxygen content of your blood and enhance your health. This program involves chewing. That's why it is a good alternative to a liquid based diet.
Green Salad Detox program can be followed 1-3 days before and after a Master Detox Program as a pre and post detox diet.
PROGRAM SCHEDULE
07:15 Morning Walk
08:00 Immune Boost
08:15 Aqua GYM
09:30 Morning Yoga
09:30 Alkalize + Wheatgrass Juice + Spirulina + Kelp&Nettle
12:30 Green Detox Salad + Digestive Enzymes (x2)
14:00 Yoga
15:00 Meditation
15:30 Alkalize + Wheatgrass Juice + Spirulina + Kelp&Nettle
17:00 Wellbeing Talks & Workshops
18:30 Green Detox Salad + Digestive Enzymes (x2) + Probiotics (x2)
20:00 Alkalize
20:00 Movie Time
WHAT IS INCLUDED
Accommodation
Detox / Healthy Nutrition Program
Yoga / Meditation
Doctor Consultation
Body Composition Analysis
Nutrition and Diet Counseling
Nutrition and Diet Workshops
SPA, Fitness & Swimming Pool
Biophoton Therapy
Turbosonic Vibration Therapy
Infrared Sauna
Daily Steam Room Use
Daily Oxygen Therapy
Daily Colon Cleansing
*The Program Schedule and the Included Services may change slightly based on your center preference and seasonality.
Expected results of Green Salad Detox Program
You will receive the right amount of nitrates and folate from green detox salads made from low calorie dark, leafy greens. This will help burn fat cells quickly and eliminate complications that come from folate deficiency. With Green Salad Detox, rich nutrients and vitamins can easily be absorbed by the body. High amounts of chlorophyll will eliminate toxins and detoxify the body.
Help You With The Weight Loss
Low calorie leafy greens do not contain any fat or cholesterol and contain high water content, vitamins, minerals and most importantly nitrites which help your body to burn fat cells and lose excess weight.
Lowers Cholesterol
Dark green and raw vegetables do not contain cholesterol like animal source foods. Green Salad Detox will reduce your cholesterol and prevents the complications that can occur on your body due to high cholesterol.
Improves Nutrient Absorption
Absorbing nutrients properly is very important for your optimal health. Eating raw green salad can enhance the absorption of nutrient. During green salad detox you will begin the notice the positive change on your overall well-being.
Cleanses The Liver
High amounts of chlorophyll in the dark, leafy greens triggers your liver to eliminate toxins and prevents liver disease. Once your liver is activated, it helps to cleanse of colon and detoxification the body.
Increases Folate Levels
Folate deficiency can be seen commonly due to inadequate and unhealthy eating habits. Green Salad prepared with ingredients such as spinach and lettuce carry high amount of folate and balance your folate levels.
Prevents Glucose Imbalances
Vegetables such as kale and spinach carry a good amount of fiber. Green Salad Detox helps your body to metabolise slowly and and plays important role to prevent sudden increase in your blood sugar levels.
Boosts The Enzymes
Your body needs enzymes for your metabolism to be triggered and breakdown fats and carbohydrates. Dark, leafy greens carry rich enzymes to support your digestive health and to boost your body's digestive process.
Improves Skin Glow
It is true that dark leafy greens makes your skin glow! Do you want to know how? The answer is very easy! Because of the anti-aging effect and toxin elimination, your skin gains its natural shine back naturally.
Reservation Inquiry
If you would like to make an inquiry, please fill the reservation form. Once you submit the form, we will get in touch with you and inform you about our programs.
You can address your additional questions in the note box. Our reservation team will assist you to pick the right program.