WEEKLY SUBSCRIPTION for 39,- EURO
With this special subscription all the regular classes and videos are available.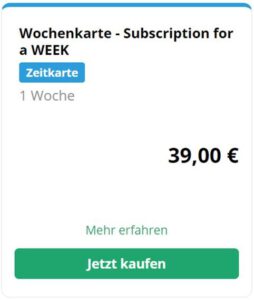 We will have as ususal our ONLINE Live Sessions and additionally the VIDEOS of the classes for a week available under "Time Schedule – Online booking"  upper right handside "VIDEOS".
24/7 activies for your physical, emotional and mental wellbeing
NO MORE UNWANTED BREAKS you have just started training and getting in shape the summer or christmas vacations starts…
ACCESS FROM EVERYWHERE vacation, in the garden, visiting friends …
ABSOLUTELY TIME ZONE INDEPENDENT
HIGHLY EXPERIENCED AND EDUCATED TRAINERS
BIG OFFER different type of yogas, meditations, pilates, feldenkrais …
EASY ONLINE BOOKING
FLEXIBLE PRICING monhtly subscriptions or blocks
ENGLISH / GERMAN OR BILINGUAL CLASSES English and German
FLEXIBILTY is the "NEW NORMAL"
Have a look at the classes, chose one or two. If you register and can not join you will receive an email with a link to the Video for the nexr 24 hours. OR you go directly to the VIDEOS and book the one you like for a whole day. The Videos will be available one week long . For example Yin Yoga with Renata will be in our system from 2nd to 9th of July. After the next class on 9th the new video will be available from 9th until 16th.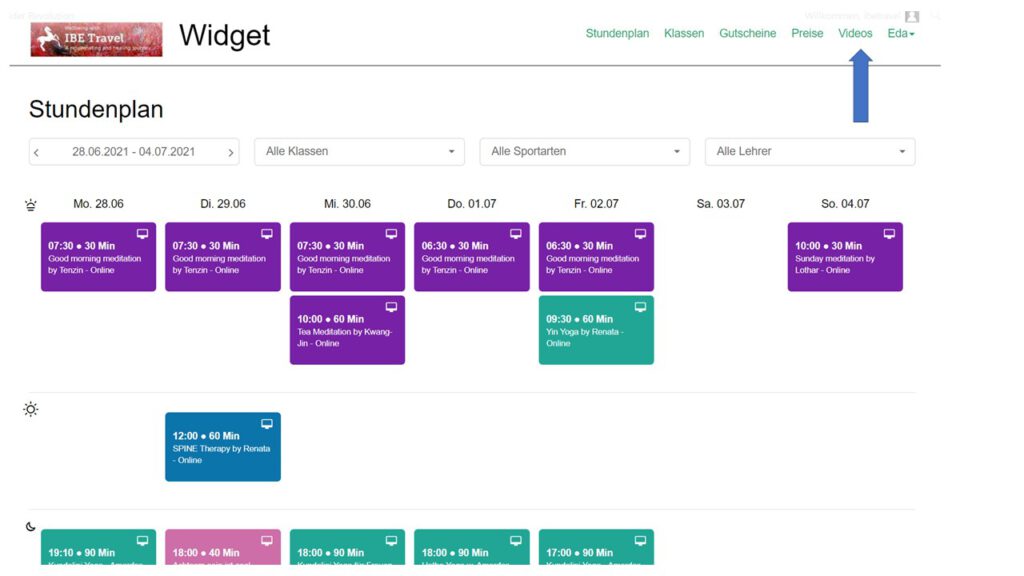 IF password is required the PASSWORD will be underneath the booking on the page. Please see below.