INTERMITTENT FASTING PROGRAM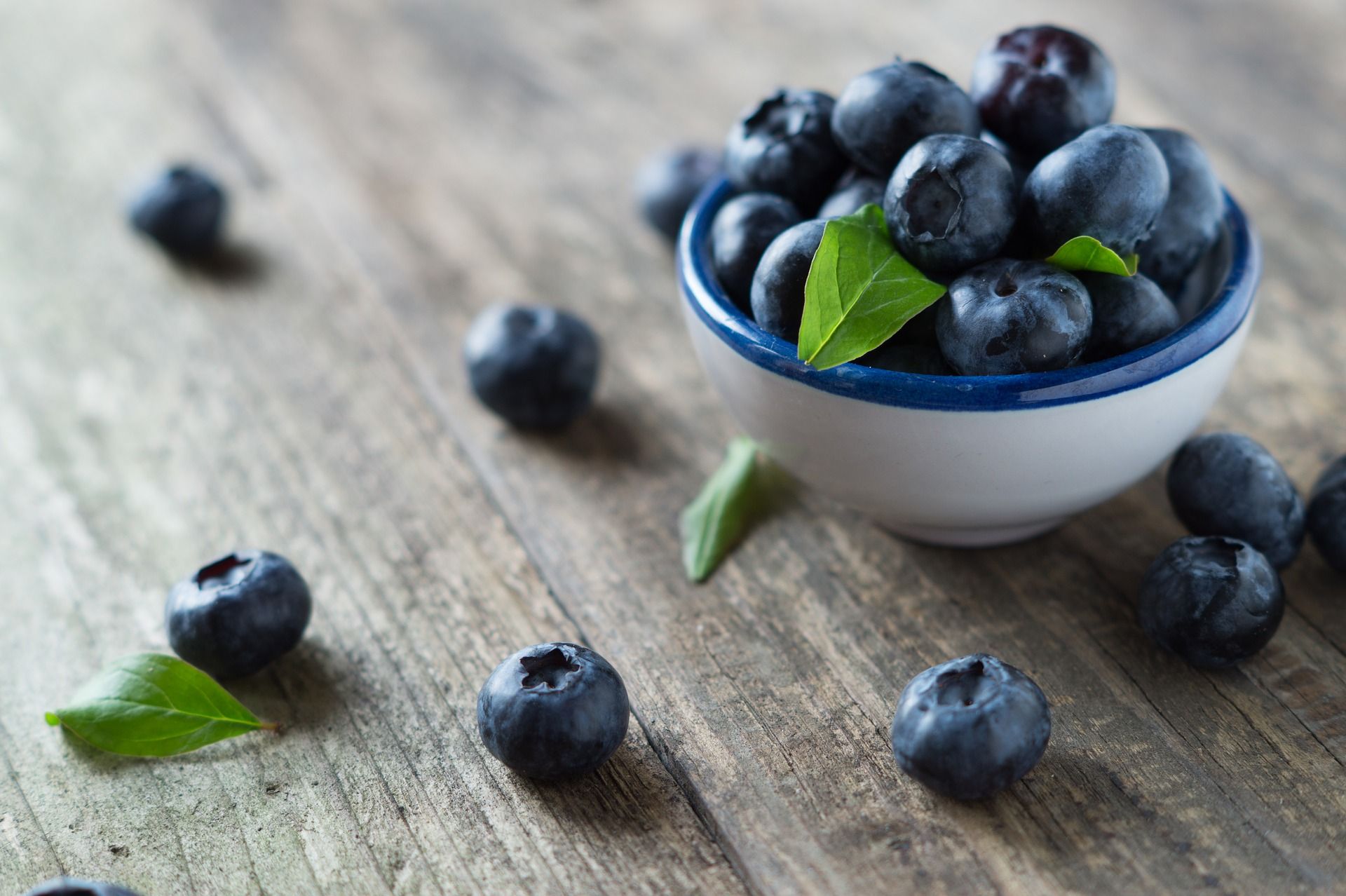 Intermittent Fasting has become a popular way to control weight and boost overall health for almost anyone. It is a proven method to lose weight and decrease hunger simply by cutting out meals.
Intermittent fasting is a type of scheduled eating plan where you adjust your normal daily eating routine to a hour-long window without cutting calories. Typical fasting time ranges from 14 to 18 hours. Fasting will help your body adjust from burning carbs to burning fat. Eating in a 6 to 8 hour window can take a few weeks to get used to and should be done gradually.
Once your body has successfully shifted into fat burning mode, it will be easier for you to fast for as much as 18 hours and still feel satisfied. Your craving for sugar will slowly lessen and managing your weight will be easier.
Our program maybe counter intuitive but skipping breakfast and eating our specially prepared Saf Kitchen raw vegan menu brings incredible health benefits.
PROGRAM SCHEDULE
07:15 Morning Walk
08:00 Cayenne Lemonade And 2 Kelp & Nettle Capsules
08:15 Aqua GYM
09:30 Morning Yoga
12:00 Saf-Raw Lunch + Digestive Enzymes (x2)
14:00 Afternoon Yoga
15:00 Meditation
15:30 Snack
17:00 Movie Screening / Workshops
17:00 Wellbeing Talks & Workshops
18:00 Saf-Raw Dinner And 2 Digestive Enzyme Capsules
20:00 Cayenne Lemonade
20:00 Movie Time
21:00 2 Probiotic Capsules
WHAT IS INCLUDED
Accommodation
Detox / Healthy Nutrition Program
Yoga / Meditation
Doctor Consultation
Body Composition Analysis
Nutrition and Diet Counseling
Nutrition and Diet Workshops
SPA, Fitness & Swimming Pool
Biophoton Therapy
Turbosonic Vibration Therapy
Infrared Sauna
Daily Steam Room Use
Daily Oxygen Therapy
Daily Colon Cleansing
*Daily schedule is subject to change depending on the center and season.
Expected results of the Intermittent Fasting
Throughout history, fasting has been a commonplace practice and has been a spiritual tradition across many religions. Today modern science has proven that fasting yields many benefits:
Accelerates Weight Loss
Fasting will help your body adjust from burning carbs to burning fat by draining your body & glucose reserves. Skipping the breakfast and shortening eating periods are two main factors that accelerate weight loss.
Increases The Rate Of HGH Production
Human Growth Hormone (HGH) has an important role in health, fitness, and slowing down the aging process. Fasting triggers the secretion of HGH and during intermittent fasting, the rate of HGH production increases.
Helps To Improve Insulin Sensitivity
Optimal insulin sensitivity is crucial for your health as insulin resistance or poor insulin sensitivity contributes to nearly all chronic diseases. Intermittent fasting can help to boost your insulin sensitivity.
Lowers Triglyceride Levels
High triglycerides levels in your blood can increase the risk of heart disease. Losing weight with Intermittent Fasting can help to lower triglycerides and cholesterol levels in blood and eliminate various risk factors.
Normalises Ghrelin Levels
Eating and not eating follows each other in the right balance during intermittent fasting to help your body adjust to burning fat. This process also helps to normalize ghrelin levels, which is also known As the "hunger hormone".
Fights Against Free Radical Damage
As a process of aging, free radicals start to cause oxidation and inflammation increase. Intermittent fasting helps to reduce inflammation, fight free radical damage and prevent Alzheimer's from showing up.
Increases Mitochondria Functionality
The most recent studies show that by following an intermittent fasting diet for just 2 days per week has a significant effect on the functionality of mitochondria networks keeping them in a 'youthful' state. This allows cells to healthily age over a longer period.
Strengthens Immune System
Our immune system can be weakened by many factors such as poor eating habits, lack of good nutrition and urban pollution. This program increases the functionality of the immune system, hence providing more cells for the body to resist negative outside forces.
Reservation Inquiry
If you would like to make an inquiry, please fill the reservation form. Once you submit the form, we will get in touch with you and inform you about our programs.
You can address your additional questions in the note box. Our reservation team will assist you to pick the right program.