READY for the 2nd Challenge of the year "IMMUNE BOOST"
We have started 2022 with a power challenge now the IMMUNE BOOST challenge is coming!
​
So, if you'd love to wake up feeling energized, mentally focused, and in great shape, then you need to seriously consider joining me for the 2022 "IMMUNE BOOST"  Challenge!
​
If you would like to receive more information about the IMMUNE BOOST CHALLENGE write to us at info@ibe-travel.com or register below for the NEWSLETTER
ALL WORKOUTS STARTING 7:00 AM
Vienna Time! ALL WORKOUTS ARE LIVE!
Important: You will receive all the information, invitation in the group and your "IMMUNE BOOST" Guide a day before the challenge begin per EMAIL. Send me an Email at info@ibe-travel.com
Early Bird: 59 € 
Price: 79 €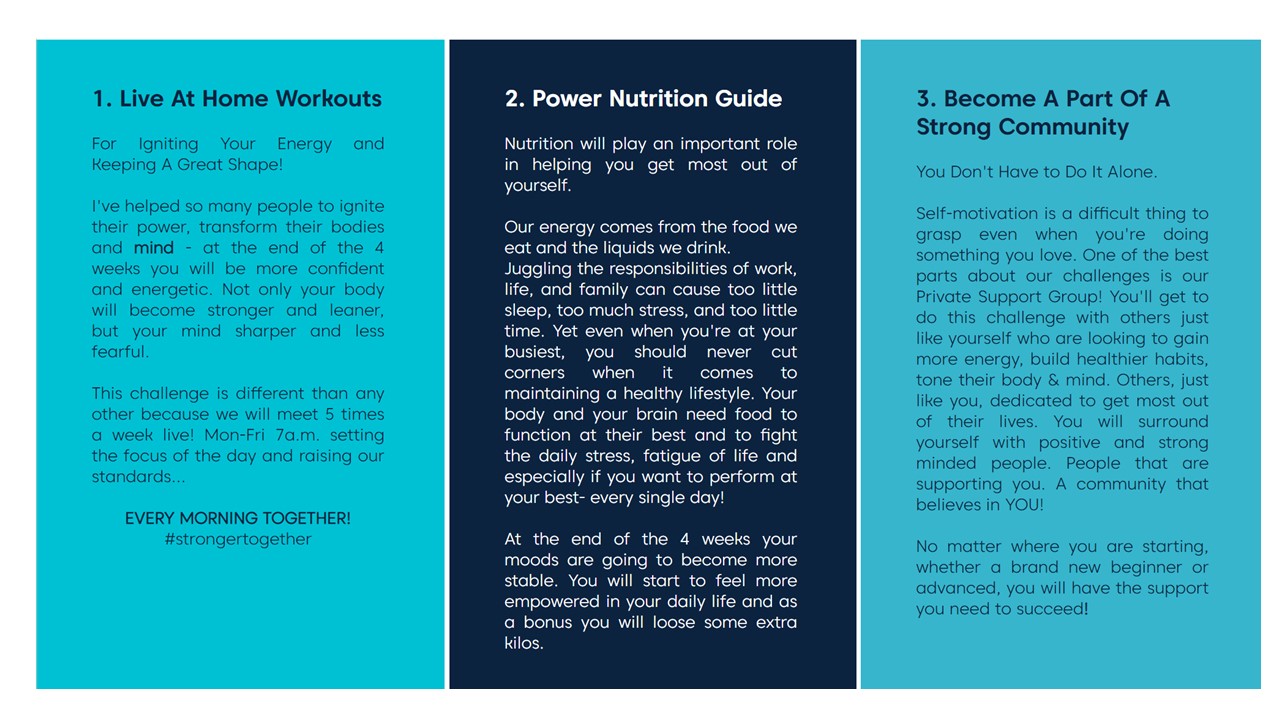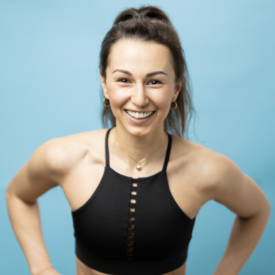 What you get:
4-Week Live Morning Workouts
Mon-Fri – 30min – 7am – Vienna Time
At the end of the 4 weeks you will be more confident and energetic. Not only your body will become stronger and leaner, but your mind sharper and less fearful.
 Nutrition Power Guide
At the end of the 4 weeks your moods are going to become more stable. You will start to feel more empowered in your daily life and as a bonus you will loose some extra kilos. 

 Being part of a great community that will support you
You'll get to do this challenge with others just like yourself who are looking to gain more energy, build healthier habits, tone their body & mind. Others, just like you, dedicated to get most out of their lives. You will surround yourself with positive and strong minded people. People that are supporting you. Community that believes in YOU!