Language: German
VIDEOS of Mini lektionen and Micro moves are available under Time Schedule / VIDEOS 
Amalia Altenburg
This is how the Feldenkrais® story of AMALIA ALTENBURG started:
"I'm an internationally qualified Feldenkrais® teacher and alba emoting trainer. I was originally an actress, my curiosity about what actually means being a human started my journey towards awareness. Something I'm very thankful for!"
Since then, I've worked freelance in Austria and Brazil for 15 years. Like many others, my work moved online when the Coronavirus pandemic began.
# Feldenkrais® live group sessions always on Wednesdays at 20.00 Uhr for an hour – Time schedule
# Mini-Feldenkrais sessions: you will receive four 10-15 minute videos a week (Monday, Tuesday, Thursday and Friday) that will guide you through a sequence of gentle movements, designed to bring you to a sense of tranquillity and lightness that is missing from so many of our daily lives.
# Micro Moves: everyday available as video under time schedule / VIDEOS
Our jobs mean us sitting at a desk for hours every day and staring at a screen. The mini-Feldenkrais sessions are ideal as 'moving rest,' a short me-time to reinvigorate the lightness within you, amid the challenges of your daily life.
You will need a mat, a warm room, and comfortable clothing.
Feldenkrais®:
In the course of your daily life, do you sometimes feel you are pushing your limits, are not flexible enough, or are even in pain? Feldenkrais helps! By carefully observing gentle movements you learn how your body operates, and what you are capable of doing. With this awareness, you can then do what you want. This in turn means, of course, that your own performance improves, be it in yoga, in sports, or during your daily life. In addition, Feldenkrais gives you the chance to be in touch with yourself, even if it means spending a session just taking relaxed, deep breaths.
Individual alba emoting sessions via Zoom: Alba emoting is a method by which, through controlling your breathing, you learn to control your emotions – www.albaemoting.training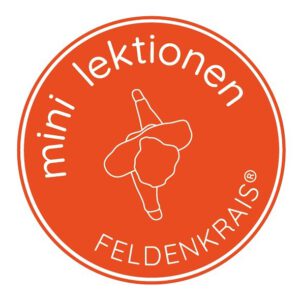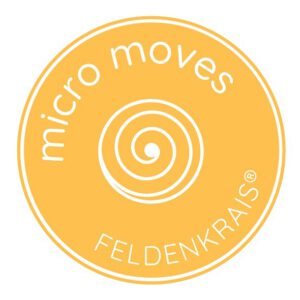 Language: German
To booking there are couple of  options:
A monthly subscripton for 108,- Euro, which will allow you additionally to join all the other live classes and watch the videos
or a subscription for 10 / 20 units for 150,- or 260,- Euros
or a monthly subscription only for mini-feldenkarsi for 79,-Euro or  a micro moves for 69,-Euro
You will find under the time schedule / online booking upper right hand side the option "PREISE"  find the appropriate subscription for you and send us an Email at info@ibe-travel.com
You will find under the time schedule / online booking upper right hand side the option "VIDEOS"  find the appropriate subscription for you and send us an Email at info@ibe-travel.com