TRUFFLE, WEIN, NATURE 2021 in ALBA/PIEDMONT
White truffle season runs from mid-September through to December or January. Internationa Aba White Truffl Fair.
BLACK or WHITE
SUMER or WINTER TRUFFLE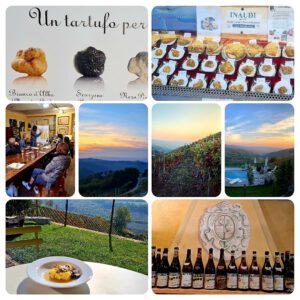 Your individual trip to Alba
ACIVITIES:
Restaurant visits
Truffle hunt
Sightseeings
Hikes
and Relaxation
You send us your time, number of travellers and your preferences we will organize your trip to Alba.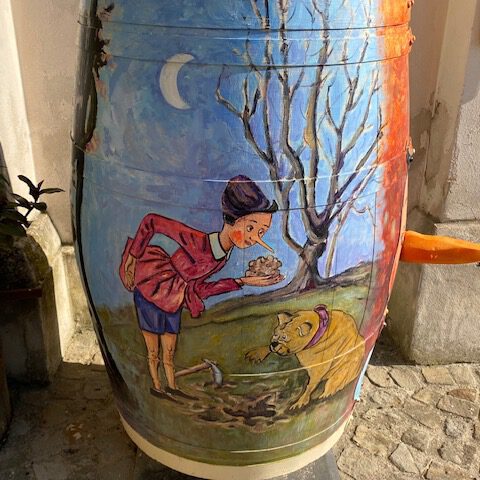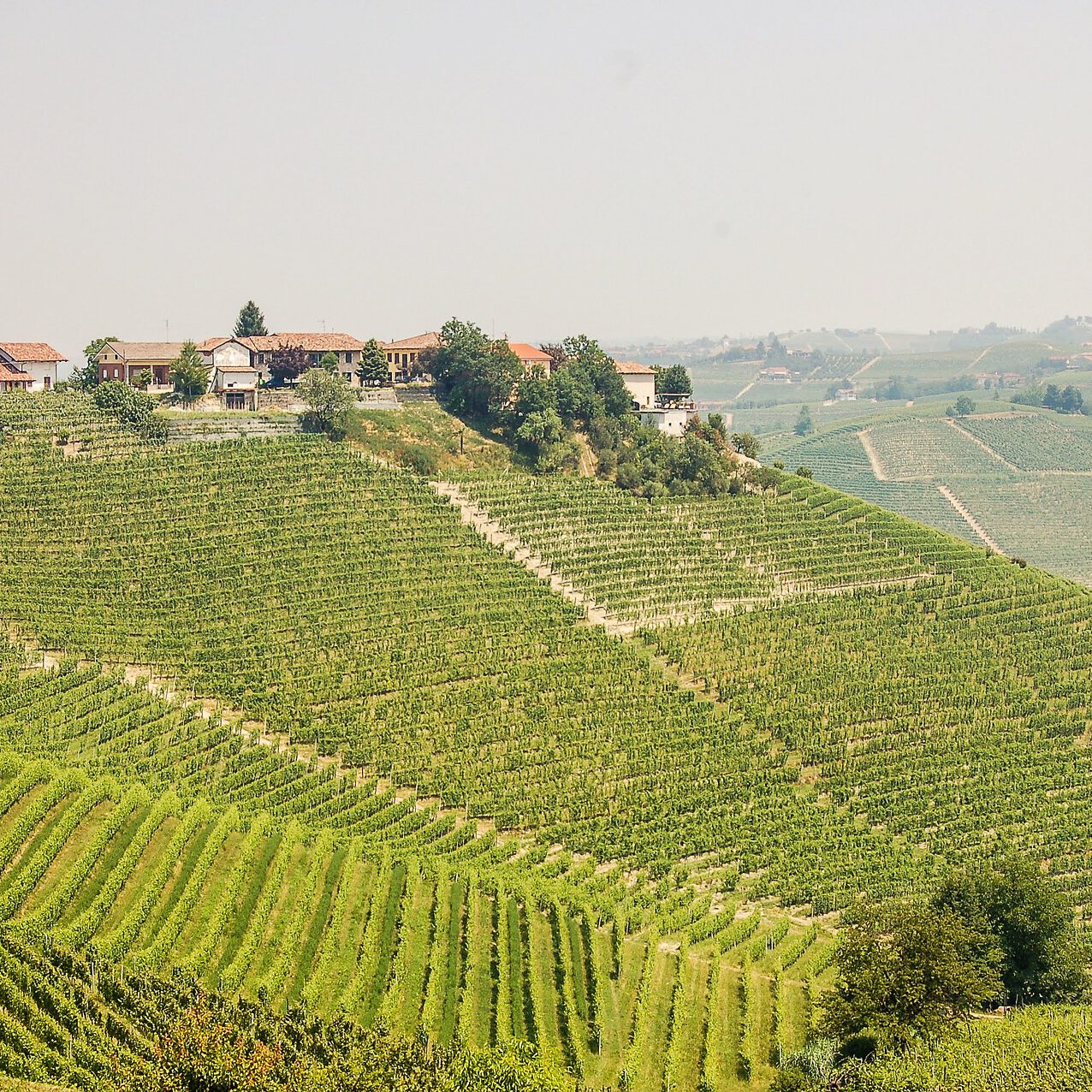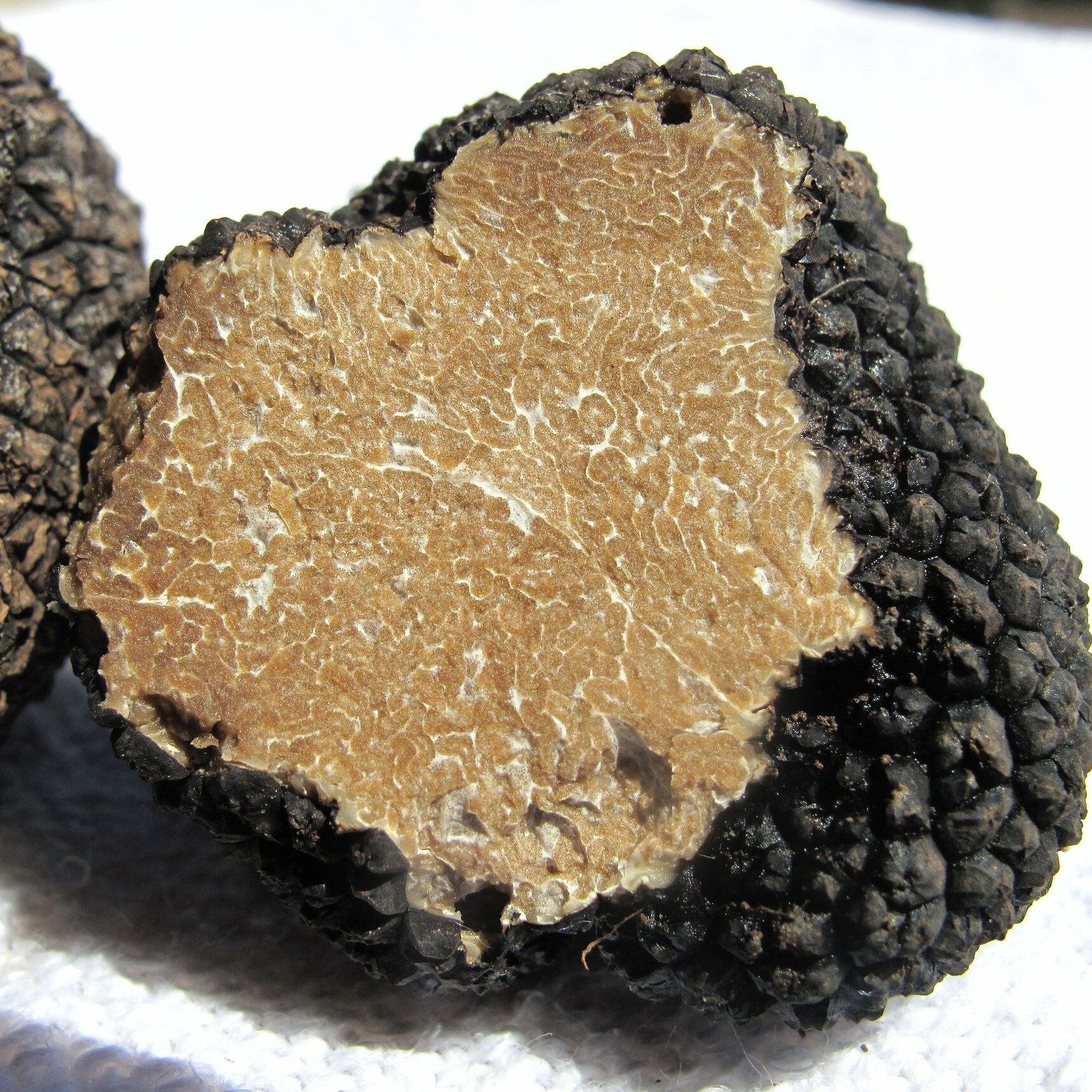 A Beautiful Experience Travel + Wellbeing is organising your individual trio to Italy during the truffle time. Send us the date, number of people who will travel and your preferences we will organise your trip.
Contact us at info@ibe-travel.com